Natural Intelligence
What is Natural Intelligence, what do we want from it and what is perfect Natural Intelligence like.
42 views
1 minute read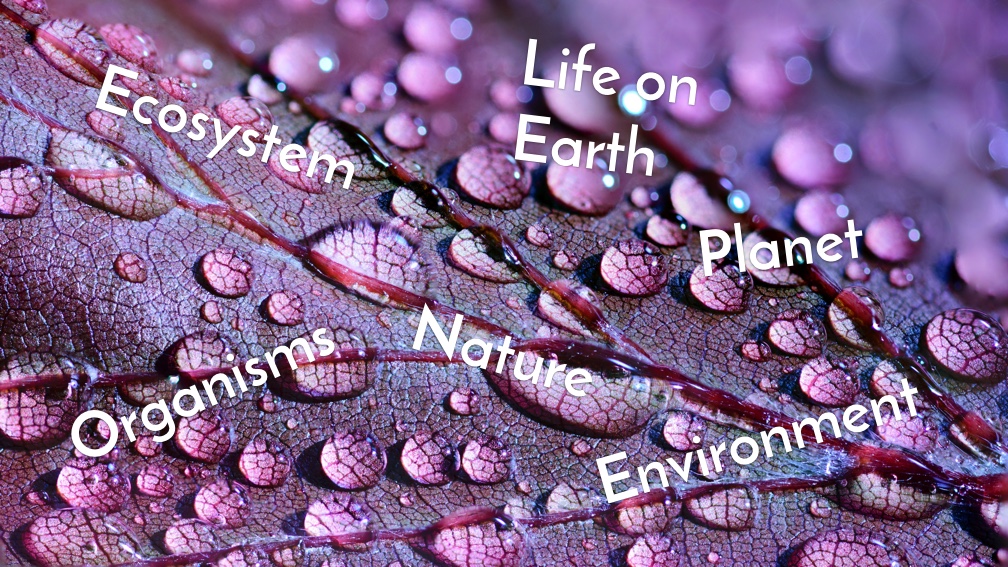 What Is Natural Intelligence?
Natural intelligence is about your integration with nature.
It is about how your life and creations get sustained by the planet we live on.
Natural Intelligence is your relationship with nature as a living system.
What Do We Want From Natural Realm?
We want to feel a sense of connection with planet Earth.
Wherever we go, there we are.
Our planet reminds us of this through its energy all the time.
We want to engage in a life which enhances nature in sustainable and respectful way towards all living beings.
To have a cognitive understanding of nature, biology, ecosystems, environments along with experiencing of being one with nature.
We want to enjoy being in nature, explore landscapes, environments in a perfect give and take symbiotic way.
We want to have a deep, personal relationship with nature and give it full respect.
To enjoy an immersive experience of basking in natural enviroments in a seamless way.
What Is Perfect Natural Intelligence?
Perfect Natural Intelligence is living in harmony with nature.
It is about living that enhances environment.
That appreciates, respects and is aware of the connection of living on Earth and as an integral aspect of a conscious living.
Perfect Natural Intelligence is about being natural and congruent with one's true nature and aligned with the environment one is in.
It is realising that you are an integral part of your environment and vice versa.
Perfect Natural Intelligence reminds you of the natural superabundance you exist in.
It provides you with immense supply of energy available to you always.
Perfect Natural Intelligence allows you to have deep reverence for all living beings, starting with yourself.
Published on: 19 Aug 2018